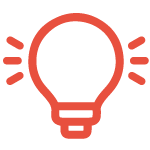 Durable
Sustainability is our top priority. We make every effort to produce top quality with respect for nature. We make sure that every part of the natural casing is used. Natural casings are a natural product and are therefore 100% biodegradable.
We also limit the impact on the environment by purifying the water used during the production process and by producing energy-efficient products using solar panels.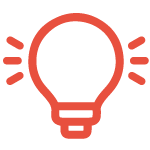 Unique
Thanks to our unique production process, we can produce tailor-made dried natural casings while maintaining a constant wall thickness and strength. What's more, this quality does not limit the productivity for our customers.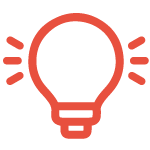 Creative
We work with a natural product, but this does not prevent us from thinking creatively with our customers. We can easily develop custom casings for example. This means that we can adjust the shape, length and diameter so that our customers can supply consumers with a unique end product.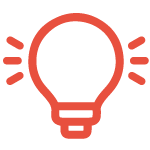 Authentic
DUCASI was founded 75 years ago from the desire to make a pure, high-quality and traditional product. This continues to be the driving force behind the company today.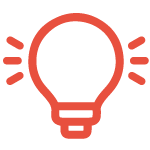 Sincere
We control every step of the production process and can trace every end product down to the raw material. We take quality very seriously and have the necessary certification to prove this (HACCP, ISO 22000).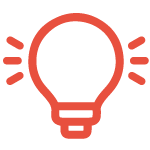 International
Our quality philosophy and knowledge have been appreciated internationally right from the early years, with the result that our products are widely used throughout Europe.
DUCASI is also a member of the ENSCA and INSCA professional federations (1978).